Greetings Fans!

There is much to do for me these days: I am preparing merchandise and the new convention-circuit albums (Mainframe Revolution+) for the DoKomi this weekend, where I will host a Vocaloid booth on both days.

But you can read all that on my Facebook page!

this post is about something different. Something I have put off for a while, but now the time has come! I am talking about the announcement of the new album!
"Mukashi no Olden Days" will be a medival themed album, focussing on both asien and western medivalesque music, using lots of interesting traditional instruments, and of course lots of different Vocaloid voices!
Check out this Trailer for the Album (by clicking on the image):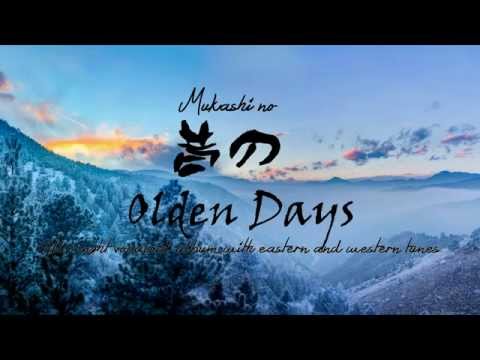 Best regards,
Kentai-P